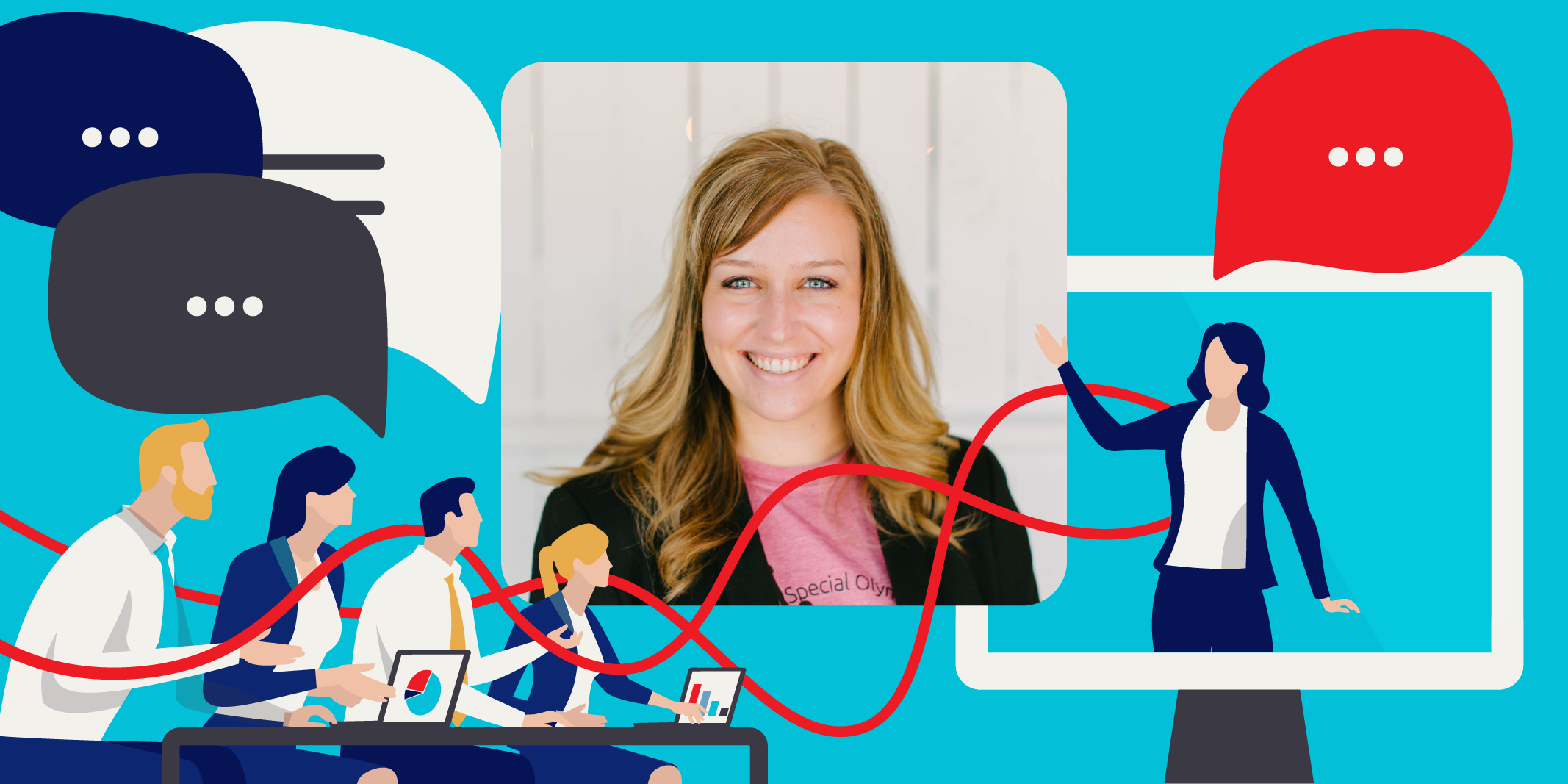 I hate to speak for all PR pros, but most of us got into the industry because we have a passion for people. We get our energy from connecting with fresh and familiar faces and are reinvigorated by sharing experiences with those around us. In addition to just being really big fans of events, PR folks see the value they offer through building relationships with key stakeholders for you and your clients. I think 2022 will have renewed appreciation for events, and here are some of the ways you can make yours most successful.
Now before we dive in, I want to point out that the health and safety of your attendees, sponsors and presenters should never be a trend, which is why it isn't included on this list. While the pandemic has placed a new emphasis on this, please be sure to lead with this ALL the time.
What's Your Why
My biggest piece of advice to any marketing professional is to ask yourself why any tactic is a good idea for your organization? You should be able to clearly discern and define how tactics further your marketing goals and, in turn, your business goals.
Events should be no different. Determine why an event is an important tactic that helps you reach your goals. Some of my favorite reasons to host an event:
Create awareness regarding a new brand or product.
Build and leverage relationships to elevate an experience or change behavior.
Showcase hard-to-explain features, where decision makers can experience them firsthand.
An Integrated Approach
As with other promotional efforts, all of our teams should be singing off the same sheet of music. Here at Flint Group, we follow the PESO model. Make sure you engage all teams to be sure your strategy and tactics align.
Meet People Where They Are At
As a general rule, it's so important to understand who your audience is and identify where they are. Ask yourself, "Where is my audience consuming our message?" Think in terms of earned media (television, radio, podcasts, newspapers, journals, etc.), social media, paid advertising and owned channels like your blog.
This same train of thought also applies to events. Is your audience ready to be in a room of 500 people? Or would they rather consume your content from the comforts of their home office? Use the knowledge you have about your audience to make the best decision for your key stakeholders.
Rather than large scale events, would your main audiences prefer smaller, very purposeful content? This may mean segmenting audiences and creating content they'd find most beneficial instead of bringing the whole group together.
When relating specifically to media, it might make more sense to do a targeted deskside tour to explain a new initiative, as opposed to meeting media at a big tradeshow.
Leverage Attendees + Social Media
While leveraging social media is not new to events, engaging with your audience via tags and hashtags has a new set of challenges as we've moved to a more virtual world. We're trying our best to connect and build rapport digitally. Leveraging social tools allows us to join in conversations that are meaningful to us, sharing our knowledge and passion for the topic. Without real-life content (hello photos of presenters and captions of the most inspiring quotes!), it's important to create shareable content virtually.
Integrating social media is a key to event success. This requires participation from every angle – attendees, speakers and exhibitors. Find ways to integrate social media into presentations and prompt attendees to engage further with the content on social spaces. Heck, maybe a giveaway would further the reach of your event through your attendees' social media connections.
Help Revitalize Your Industry
We are in the midst of The Great Resignation. Employees are demanding more work-life balance and placing a greater emphasis on mental health. Use your event to not only educate attendees but to revitalize the passion employees share about your industry. Carve out time to focus on well-being. Remember that everyone is different, so while a networking happy hour can be that for some people, also remember that others would do better with an early-morning yoga session or quiet nature walk.
I'm one of those PR pros craving the connection that comes with events and would love to brainstorm with you. Drop a line at News@Flint-Group.com.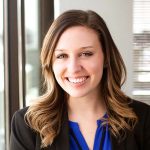 Madison Quamme
As the public relations manager, Madison leverages a strategic approach as she plans tactics to effectively communicate with audiences across various channels. Driven by relationship cultivation, Madison serves as a trusted partner to clients, as they nurture connections with their stakeholders. She brings passion and experience in strategic planning, internal and external corporate communications, public positioning and reputation management. Prior to joining Flint, Madison served as an account manager at Ironclad Marketing, a public relations and marketing firm focused in heavy equipment. She was responsible for providing strategic insight for clients as well as quarterbacking and executing annual marketing plans. Additionally, she brings experience in the civil engineering and healthcare industries.