Introducing Navy Week & the Goal of the Program
This summer, Flint had the honor of supporting the Navy Office of Community Outreach as they set their sights on Fargo, ND. Navy Week features a variety of outreach assets, equipment and personnel on a single city for a week-long series of events with key influencers and organizations. During Navy Week, between 75-100 outreach events occur in participation with corporate, civic, government, education, media, veteran, community service and diversity organizations throughout the city.
The goal of hosting Navy Week in Fargo was to create a broader awareness of the Navy in the community. Because Fargo is landlocked, their knowledge of the Navy is very limited as are their (perceived) needs for the Navy. By coming to Fargo, this mission is to build and strengthen community relations with the U.S. Navy and deepen the community's appreciation of the Navy's importance to national security.
Approach to Attracting the Public
We had a variety of events planned to maximize community involvement. The goal was to plan events that would attract community members of all ages. One example was the Little Red Reading Bus events at various parks throughout the metro, which were designed to attract young children. On the same token, there'd be events geared more towards adults, such as a woodwind concert in Sanford Medical Center. With different events in place all week, the community was likely to find an event that interested them.
To create awareness about these events, media outreach was a must. Using prior knowledge of media outlets, we contacted them with a schedule of events in the days leading up to the events. Each day, they were contacted with a specific list of events and where they would occur.
Challenges & Solutions
The planning phase was when we encountered our big challenge. With all the different teams working together between Flint and the Navy, there were, at times, situations where communication between the two groups was unclear. The solution was simple, though: we hosted frequent meetings with the planners to ensure everyone was on the same page and maintained very open communication even outside the conference room. While it wasn't perfect, it significantly reduced the problem.
In addition, we faced journalist fatigue with a week jam-packed with events. As mentioned, Navy Week events have been happening all throughout the day for an entire week. In order to get media coverage, we had to make sure each event was interesting and served a purpose. With our media relationships and knowledge of what each journalist covers, we stayed in frequent communication with our media contacts through daily media alerts and provided updates of other media events they could attend later in the day and/or week.
Navy Week brought the community together and created connections with those who serve our country. We are honored to help plan and be part of Navy Week, and we appreciate the Navy for their service and their mission to build and strengthen the community. It was a fun week getting involved in all the events and connecting with the Marines!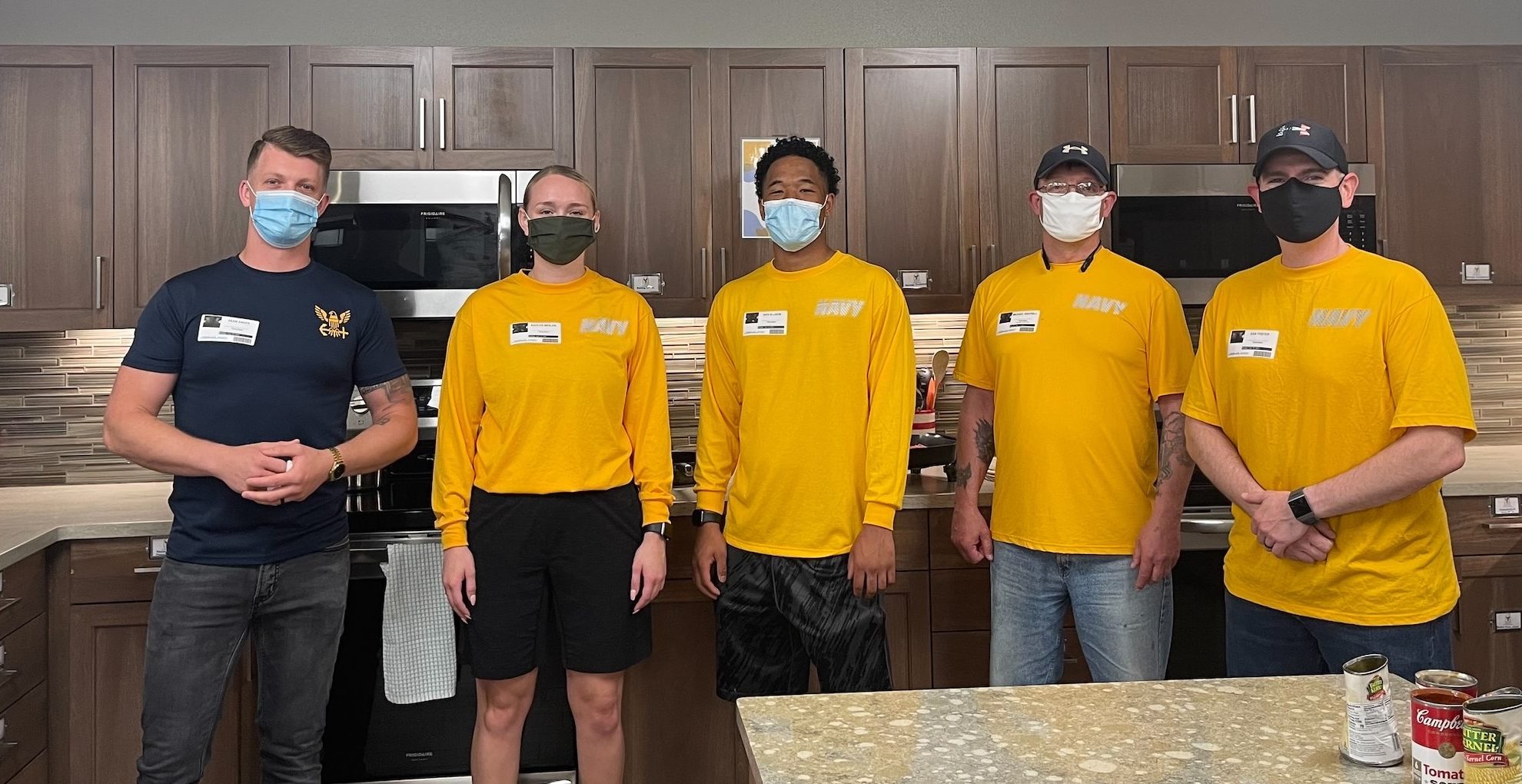 If you need help with your event, reach out to new@flint-group.com.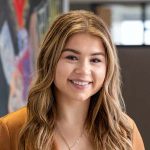 Georgina Orn
Georgina is a public relations coordinator on Flint Group's social media and PR team. She got her start at Flint Group as an intern in 2019, creating social media content. Today, Georgina has a passion for creating press releases, newsletters and social media content that helps her clients share their stories. Outside of work you can find her cooking, reading, writing and volunteering at Special Olympics North Dakota.
Greta Brecht