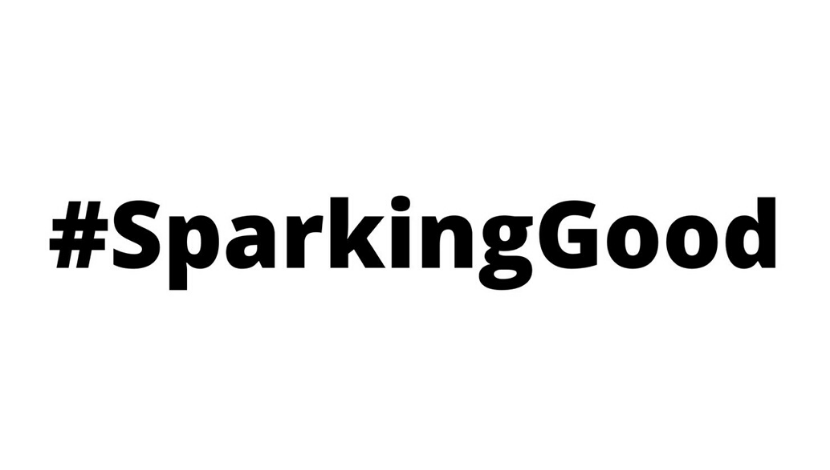 Need a boost? Some inspiration? An action you can take to "do good" right now? We asked Flintsters to share how they're #SparkingGood during the coronavirus pandemic. Read on for ideas you can use to spark good in your community today! Be sure to use the hashtag #SparkingGood—we'll share your social media posts.
(Read the #SparkingGood story in The Forum!)
Shop local
Ordering takeout
Online shopping at local boutiques
Stocking up on beer from local breweries
Give back
Donating to nonprofits
Donating homemade masks
Decorating windows for #AWorldOfHearts
Spread positivity
Dropping off meal kits to a friend or family member to brighten their day
Hosting online yoga and hula-hoop classes for friends
Netflix party: Watch a favorite film with others
Attending virtual tea parties, complete with fancy hats
Practicing empathy by assuming the best in others
Being kind to ourselves—stress and anxiety are completely valid
Getting to know kids better by spending extra time at home
Reaching out to coworkers just to say hello and stay connected
Playing music live online
Hiking
Completing coloring pages with the family
Practice safety first
Staying home and only leaving for essentials
Sewing masks from recycled fabrics
Follow Flint Group on Instagram to keep up with #SparkingGood!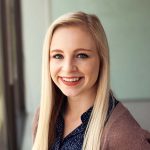 Libby Bahr
Libby joined Flint Group as a social media and public relations intern in 2018. She has experience in content creation, social media implementation and copywriting for clients across various industries, including professional services, manufacturing and retail. She was promoted to join the social media team full-time upon her graduation from NDSU in 2020. Through her range of experience, Libby has developed expertise in social media tactics and copywriting. She plays a key part in implementing and coordinating Flint Group's social media services.