Part of doing business here at Flint means striking up a good relationship with our clients.
Take, for example, our history of work alongside West Fargo Theatre, a program for middle school-, high school- and college-aged students offered by the West Fargo School District. Over the past decade, Flint has designed materials for their productions including print collateral, T-shirts, social content and props.
Flint account manager Tara Olson says that a good relationship and an open exchange of ideas is important with every client. In this case, working with an artistic director makes for a receptive atmosphere and a collaborative experience.
"I love the creativity (Summer Arts Intensive Director) Adam (Pankow) brings with each show," Tara says. "He has a vision that is easy to connect with and execute."
Adam Pankow, the director of the Summer Arts Intensive, reciprocates that sentiment. He says the process usually starts with the program's needs, which kicks off a round of design and planning on Flint's end.
"The process starts with three or four designs, and it's great to have options," Adam says. He may ask for elements in one design to be switched around or combined with other elements. From there, the marketing campaign gets closer to what the Summer Arts Intensive needs to best represent itself.
"We usually have a vision, and Flint is great at meeting it," Adam says. Having that distinct vision in mind is a big help to pushing our designers to create something that meets client needs.
"He gives us a good download, which makes it easy to hit the target," says Dawn Koranda, director of Super Studio (a local design and production studio and sister company of Flint). "And he's appreciative of our work, but also flexible. It's a total creative collaboration."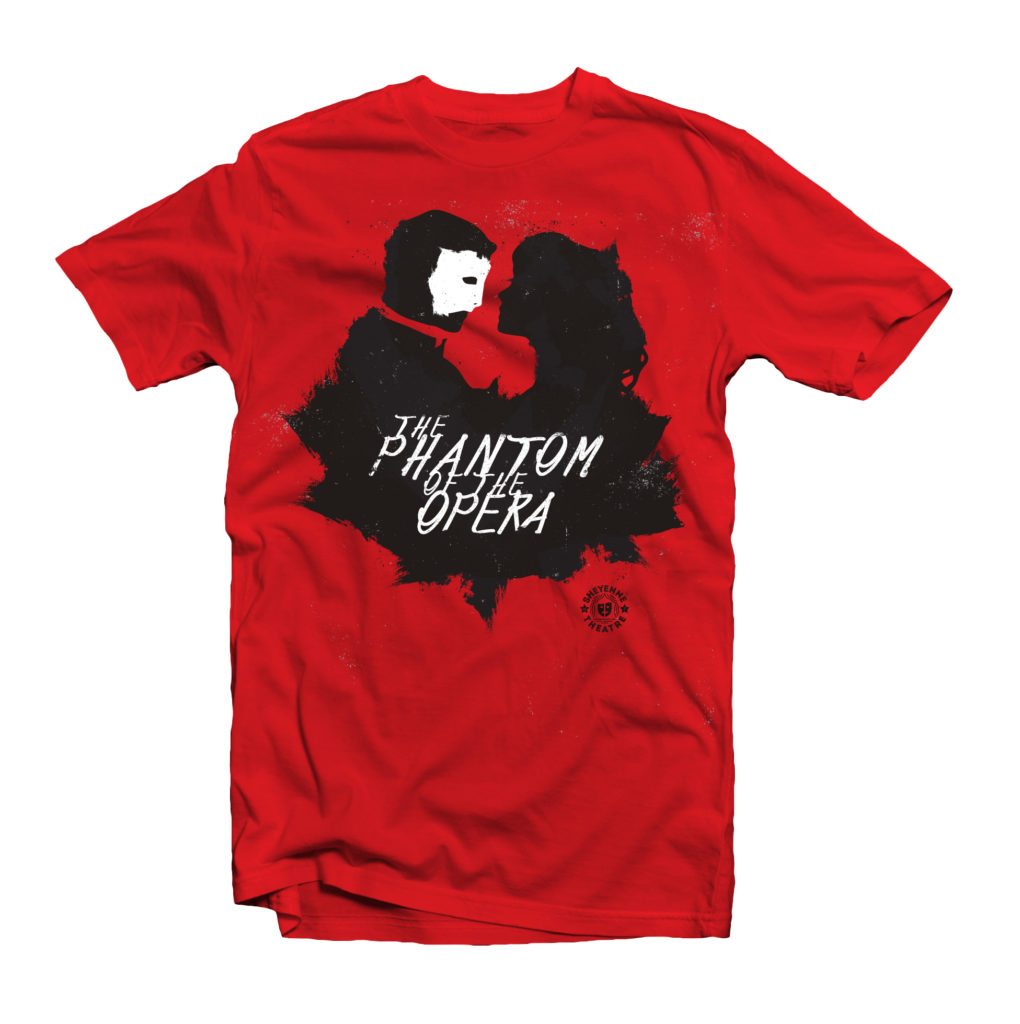 For our designers, the opportunity to work within the arts is also a chance to make something that really shines. This means a lot of creative work and imagination.
"Our team looks forward to the chance to flex its muscle and show what they can do," Dawn says.
That work doesn't just help sell the show, Tara says. Posters and T-shirts also become keepsakes for the young performers who put on the show.
This year, Flint is proud to work with the Summer Arts Intensive on their production of "Newsies," a musical based on the 1992 Disney film of the same name based on the actual Newsboys Strike of 1899 in New York City. Adam says it's the biggest show put on yet by the theater program – and just a few days into rehearsals, he can tell it's "going to be incredible."
"I can tell we have a hit," he says.
The show runs July 27 – 31. Tickets are available by calling (701) 499-3237 or visiting www.westfargotheatre.com.