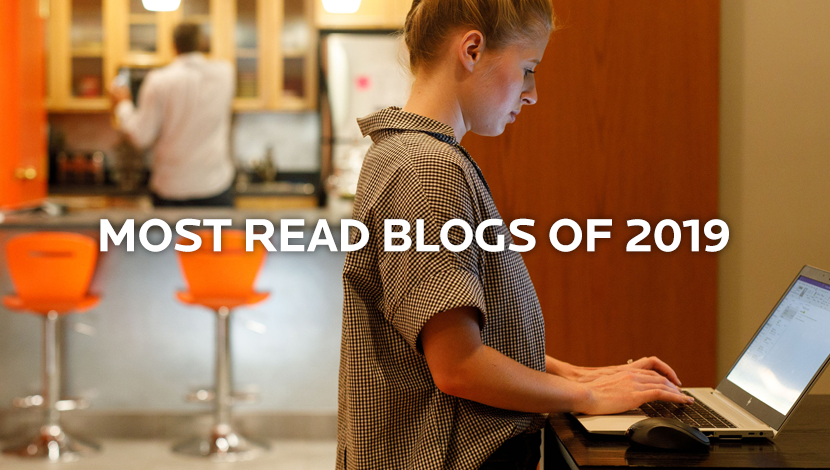 Feeling behind on marketing trends? We've got you covered. Check out our six most popular blogs from 2019.
Telling brand stories through design is powerful. Check out how our creative team brought Spee-Dee Delivery Service's Package Pete character to life by animating him in 3D.
The age-old question: How do you measure public relations? Communications professionals have struggled with this for decades – but we've got some insider tips to help with the process.
Let's face it: job markets are tight right now and only getting tighter. Competition is fierce when it comes to finding and retaining the employees who will keep your company moving forward. Learn how to develop a strong employment branding strategy for your organization.
It's no secret that martinis are a big part of Flint Group's history. We thought, why not perfect our own recipe, but with a marketing twist? Check out our guide for a flawless marketing plan, or "martini."
Savvy leaders understand why actively supporting the arts is a smart business move. Jodi Duncan is here to share a secret: investing in the arts directly affects the bottom line. Click to read more and learn about the impact The Arts Partnership has on the Fargo community.
Are you using LinkedIn to your advantage? Learn our tips for optimizing your profile and maximizing your opportunities on the platform.
Can't get enough of us? Subscribe to our newsletter to stay up to date on all things marketing and communication in 2020!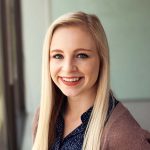 Libby Bahr
Libby joined Flint Group as a social media and public relations intern in 2018. She has experience in content creation, social media implementation and copywriting for clients across various industries, including professional services, manufacturing and retail. She was promoted to join the social media team full-time upon her graduation from NDSU in 2020. Through her range of experience, Libby has developed expertise in social media tactics and copywriting. She plays a key part in implementing and coordinating Flint Group's social media services.