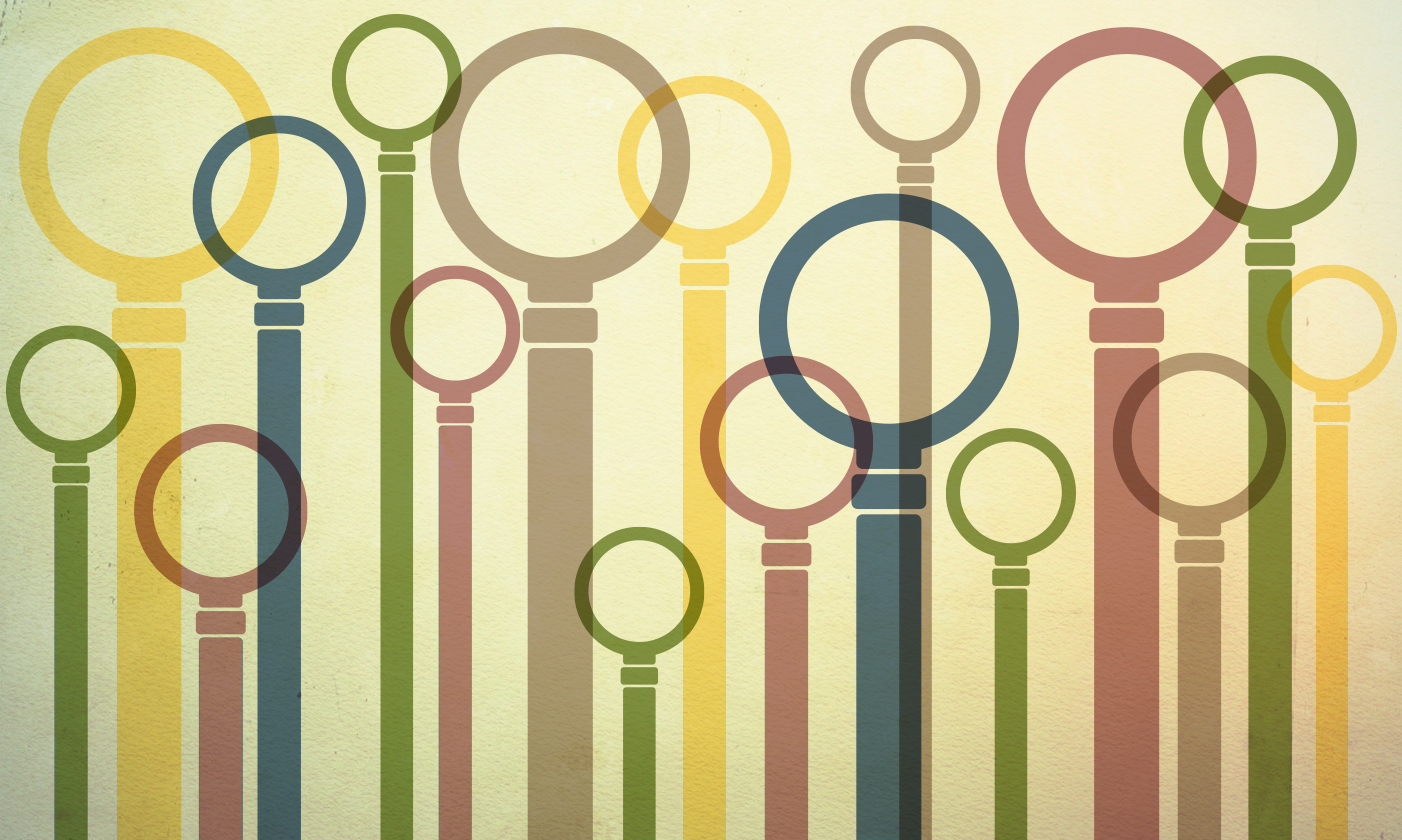 SEM. SEO. PPC. CT – huh?
With more search engine acronyms than we have digits to count, its no wonder some people avoid the subject. (Remember pushing those peas to the side of your plate as a kid? Yeah, you know what I'm talking about.)
But if you're a business owner or marketer, search marketing is not a tactic to be ignored. Let's get down to the basics.
What is search engine marketing (SEM)?
Also known as paid search or pay per click (PPC), SEM involves paying search engines a direct fee to advertise on their sites. It lets you deliver ads at the exact moment someone is searching for (interested in) your product or service. This means you're paying for qualified traffic, rather than just impressions.
What's the difference between SEM and SEO?
SEO is the 'free' way to get listed in search engines. I use 'free' carefully. While you're not paying search engines directly as in SEM, it takes time – and often money, since you'll likely enlist an agency to help with organic tactics – to increase your organic ranking.
SEO tactics include things like:
Writing or rewriting your website copy and tags to include keywords that people are using to search for your product or service

Claiming social spaces and using them to drive traffic to your website
Implementing and regularly updating a blog
Building external and internal links
How does SEM work?
SEM delivers ads in a behind-the-scenes auction that happens every time someone searches. Companies bid on keywords, and search engines determines who gets first, second and third and puts them in that order based on:
1. Cost per click (CPC): what you're willing to pay for a particular keyword
2. Quality score: how relevant your ads, keywords and landing page are to those who see your ad
6 fundamental benefits of SEM
Control your budget.

SEM lets you set a daily budget and only pay when someone clicks on your ad to visit your website.

Set your schedule.

SEM ad scheduling lets you maximize your marketing dollars by advertising when your prospects are most active online. This is especially advantageous if you have a small budget, allowing you to do a daypart campaign (for example, 1 to 5pm) or even a seasonal campaign (for example, during the holidays).

Boost your SEO. 

Although SEO and SEM are independent marketing tactics, they complement each other in several ways. For example, if done correctly, SEM brings more traffic – and also more relevant traffic – to your site, which can boost organic efforts. You can also target competitive keywords for which you have difficulty ranking organically.

Expand your targeting.

– Geographic targeting – Running campaigns that target individual locations can be a highly effective marketing strategy, especially for offices with multiple locations. For example, if you're a bank with branches in 10 different states, it can be difficult to rank organically for each location. Geographic targeting lets you effectively promote individual branches.

– Contextual targeting – In addition to SEM on search engines, you can also use content networks, like Google Display Network, to place ads on websites relevant to what you're selling. For example, if you sell running shoes, you can have your ads appear on running-related websites.

Optimize your campaign.

SEM is real time, which means you can edit the campaign on the fly based on what's working and what's not. You're constantly seeing what terms and variations give you the most clicks and, more importantly, how people who clicked on your ad interact with your website. This lets you focus on your ultimate goal: conversions.
Things to keep in mind
Create a robust content strategy
Content is the foundation of any successful PPC campaign. Your website content must support the keywords in your ads. For example, if you're a flower shop and your ad targets the keyword 'roses' but links to the daisies page, you've missed the boat.
Focus on conversions
It's important to look beyond just clicks and impressions. After all, your ultimate goal is to get conversions, which are unique to each business. A conversion can range from purchases or newsletter signups to more than 3 minutes spent on a website or more than two pages visited. Optimize your campaign by focusing on terms that get the best conversions, and you'll maximize your ROI.
Want to learn how your business can benefit from search marketing? Let's chat.