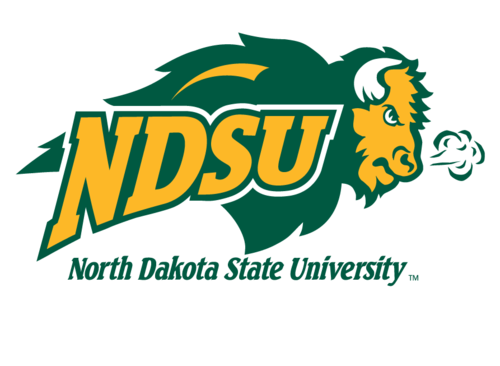 300 million children around the world woke up this morning with no shoes.
Over 1 million of these children will contract foot-borne, parasitic diseases this year.
Millions more won't be able to attend school or compete in sports because they don't have shoes.
Can you imagine losing the chance to go to school, losing your health, or even losing your life because of a seemingly small thing like shoes?
Our new pro bono client, Samaritan's Feet, is committed to creating a world where kids worldwide don't have to go barefoot. And Samaritan's Feet has some fantastic ideas for how to achieve it.
Samaritan's Feet is working with the North Dakota State University men's basketball coach Saul Phillips to raise awareness for the issue of children without shoes. Coach Phillips will help lead the Bison to victory on December 9th—in his bare feet. He's giving up his shoes in support of children in the U.S. and more than 60 other countries around the world.
Flint is helping Samaritan's Feet work toward their goals:
–     Raise funds for shoes
–     Raise awareness of Samaritan's Feet
–     Fill the Fargodome for the game
Our first step was to create this TV commercial, which is airing on the local FOX affiliate in Fargo:
Now, we're asking you to help out by getting involved.
Donate to Coach Phillips' fundraising page at http://www.tiny.cc/coachphillips or text SHOES to 85944
Attend the game – cheer on the Bison and text-to-donate at the event. Call 701-231-NDSU for tickets.
Spread the word! Share the link to Coach's fundraising page on your Facebook or Twitter: http://www.tiny.cc/coachphillips
Go Bison – and go Samaritan's Feet!