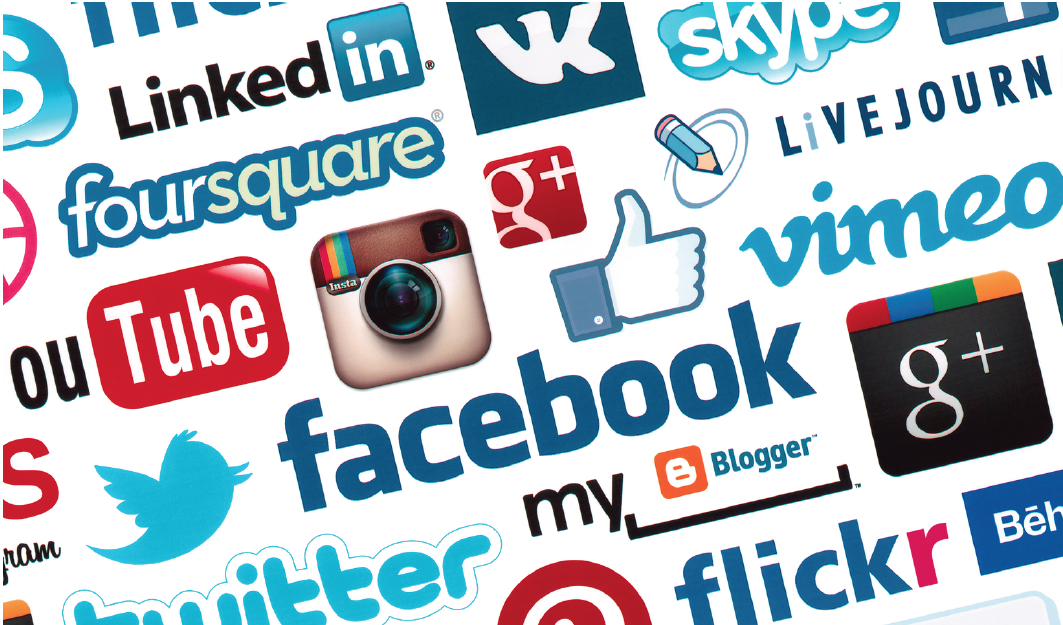 A couple weeks ago, we told you about Zenith Duluth SocialCon 2013. The event, held last Thursday, drew around 250 people who came to learn about the dynamic duo of social media and small business marketing.
Here at Flint Group, we feel like proud parents. Our very own Libby Hall and Kat Gritzmacher presented at the conference, sharing their industry expertise like it was their day job (which, I guess it is).
Meet Libby:
And Kat:
Here are the top nine takeaways from their presentations.
Getting started with social media
Small businesses have limited resources, so it's important to acknowledge how much time you can realistically dedicate up front.
Set a goal. The most effective entry-level goal is to increase brand loyalty among current customers.
Know your audience, including where they spend their time online.
Take a look at Libby's complete intro to social media presentation.
Reputation management
Keep track of online conversations about your business through a reputation management platform, like Twilerts, Hyper Alerts  or Boxcar.
Building a good query is key to finding relevant social mentions.
Remember that it's okay to say you're sorry when you encounter negative conversations. But, don't forget to nurture positive conversations, too.
Check out Libby's complete reputation management presentation, which she co-presented with our friend Mike Malone from Swim Creative.
Setting social media goals and key performance indicators (KPIs)
Create social media goals that support your business's overall mission, goals and objectives.
Establish KPIs that indicate progress toward your goals, such as positive mentions, offer redemptions, engagement growth, and conversions.
You can track KPIs through a variety of tools, such as HubSpot and other marketing automation software, Google Analytics, Facebook insights, and Commun.it.
View Kat's complete social media goals and KPIs presentation.
Other social insights
In addition to Kat and Libby, a number of other stellar presenters offered their social-savvy wisdom. Danny Sullivan, founder of Search Engine Land, gave the first keynote. He focused on how social plays into search, explaining that they are inseperable – social can drive search and search can drive social. Danny also shared this nifty Periodic Table of SEO Ranking Factors.
The afternoon keynote was Joanna Lord, CMO of BigDoor, a company that uses aspects of gaming to create brand loyalty. Joanna talked about ways to use social media to build customer loyalty, such as taking online relationships offline, being consistent and transparent, showcasing your customers, and spotlighting your brand's personality – all best practices we encourage our clients to apply here at Flint Group.
Did you attend the conference? We'd love to hear from you. What were your top takeaways?