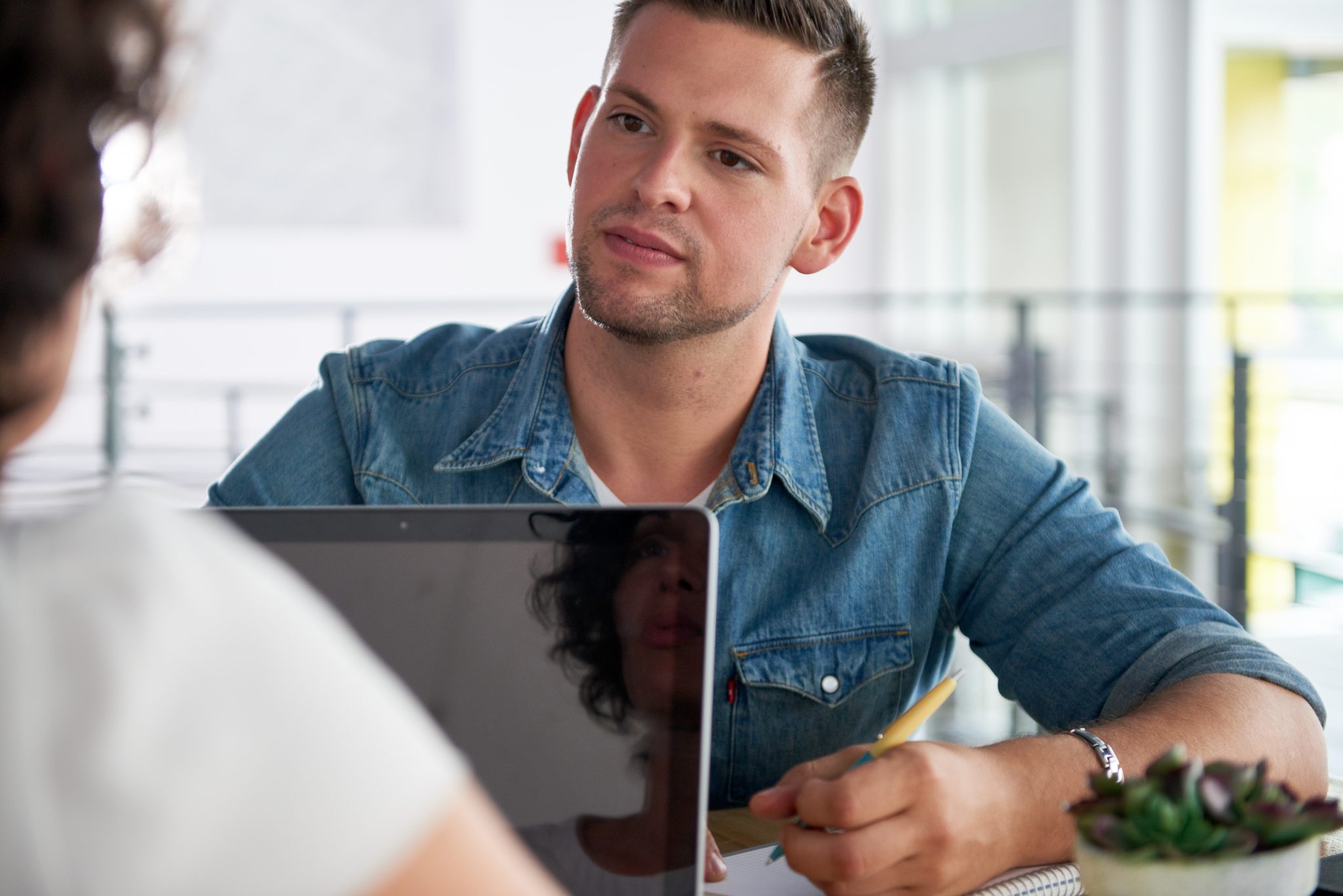 Are you overwhelmed by constant Facebook updates, or trying to decipher which updates are applicable to your business? We feel your pain. Facebook is constantly rolling out changes that marketers need to be aware of.
In the case of its latest revisions, Facebook intends to better serve business pages and provide a better experience for admins and users alike. A page template reflecting those changes has been rolling out over the last week or so and users can opt into it now. Otherwise, that template change will automatically take effect soon. Alternatively, you can customize your page template (look for the "Edit Page" option under "Settings") or keep your page the same.
To simplify, here are three modifications to note:
Ratings are turning into recommendations (no more stars!)
Gone are the days where customers would rate your organization on a five-star scale. Instead, they can choose to write your page a recommendation. Users can easily include text, photos and tags. Tags include simple phrases, such as "Open Late" or "Friendly Staff" which will help categorize your business. These posts need to be at least 25 characters long, which is Facebook's way of inhibiting reviews like "Cool!" or "Bad!" by requiring a bit more specificity.
Keep in mind: Customers are your greatest ambassadors, but they can also offer a challenge. As we all know, word-of-mouth reviews are now camping out on the internet, allowing negative ones to spread like wildfire. Make sure your business has a plan in place to quickly respond to those unsatisfied.
Below is an example of what a page recommendation looks like:
Don't fret. This update benefits page owners, too! Admins can now easily report unfair or spam-like recommendations by selecting "Give feedback" in the page menu.
Pages can include an "action" button
The second noteworthy feature is the ability to add a call-to-action button to the top of your page. Click "+ a Button" below your Page's cover photo to add your CTA. Once you are prompted with the on-screen instructions, insert your custom text and URL.
Optimal use of this feature will vary by industry. For example:
Nonprofit organizations can prompt users to make a donation
Takeout restaurants can add their delivery phone number
Video game companies can prompt users to download their app

Once you add your CTA, Facebook will publish a post from your business stating that it's now easier to contact you. Congrats!
Increased visibility of stories
Have you included Facebook stories in your social strategy? If not, they can be a great way to increase exposure and share live video. Just like Instagram, users can now click on your page's profile photo to view your daily stories. This isn't a drastic change, but is worth being aware of.
Have questions, comments, or concerns? Do you want to talk social media strategy for your business? We'd love to hear from you – contact us today.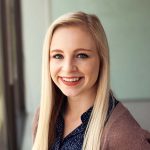 Libby Bahr
Libby joined Flint Group as a social media and public relations intern in 2018. She has experience in content creation, social media implementation and copywriting for clients across various industries, including professional services, manufacturing and retail. She was promoted to join the social media team full-time upon her graduation from NDSU in 2020. Through her range of experience, Libby has developed expertise in social media tactics and copywriting. She plays a key part in implementing and coordinating Flint Group's social media services.