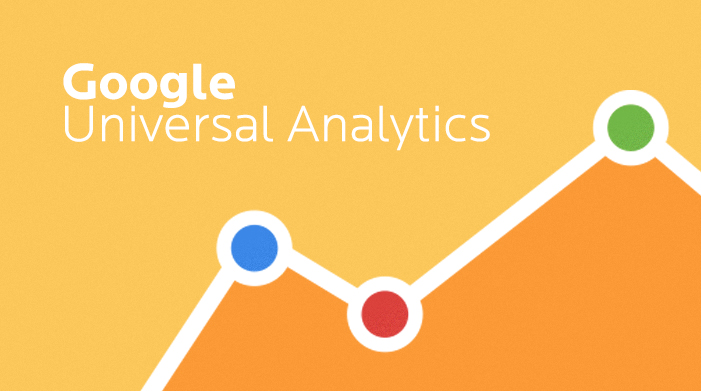 As a Web analytics junkie, I'm pretty excited about Universal Analytics, the new operating standard for Google Analytics.
Web analysts like myself have been using Google Analytics to track website activity for years. It's an essential tool that provides detailed data about website traffic, sources and much more.
Google Analytics' successor Universal Analytics has many new features and functionality that will improve how data is gathered and organized. It will help us create more-robust reports and better understand how users interact with online content.
Exciting stuff, folks.
So, why do you need to upgrade your site to Universal Analytics? Let's dig in.
6 reasons you should upgrade to Universal Analytics
You have to.

Within the next two years, all website owners must upgrade to Universal Analytics. If you don't, you won't be able to track your website data.

It's free.

Just like Google Analytics.

It offers many new features.

Universal Analytics is full of new and improved tracking features, from cross-device tracking of individual users to more-detailed audience reports on demographics and interest categories. The sooner you upgrade, the sooner you can start using – and benefiting from – these new features.

You won't lose your history.

You'll still be able to access and analyze all of your past data using the same reports and tools from Google Analytics. But, you'll also get access to all the new features available through Universal Analytics.

It presents opportunity.

The upgrade process is a great time to plan for additional and improved data collection.

We're here to help.

At Flint Group, we're helping our clients upgrade their sites with the new code and identify new data-collection opportunities. Please get in touch if you'd like help with your upgrade. If you have the time and capabilities to do transition your own, check out Google's Universal Analytics Upgrade Guide.
Amid these changes in analytics and reporting, one thing is certain: Universal Analytics is here to stay. The sooner you upgrade, the sooner you can start taking advantage of the new benefits.
Have questions about the Universal Analytics transition? Leave us a comment below. Or, better yet, let's chat.