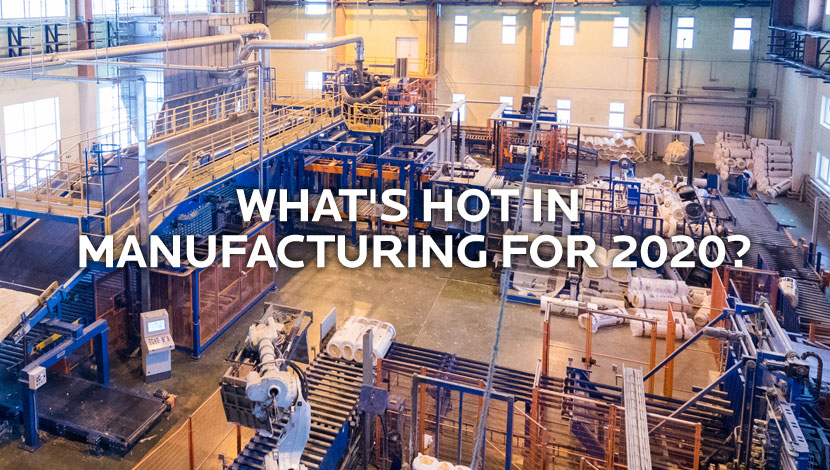 Marketing for manufacturing at both the OEM and dealer levels continues to evolve, particularly with the shift of resources away from traditional marketing and towards data and digital marketing. We've put together some of our top marketing trends to watch for in 2020. Read on and stay ahead of the curve.
Balance marketing with data privacy
While certainly not the sexiest of trends, data privacy is critically important. The battle of personalization and digital communication versus privacy will continue throughout 2020 as Canada's Anti-Spam Law (CASL), General Data Protection Regulation (GDPR), California Consumer Privacy Act (CCPA) and other privacy regulations are enacted and enhanced. These policies force businesses to constantly adapt in order to comply, while still being targeted with messaging and communication channels. Customers continue to value their privacy – finding the balance between serving relevant content and respecting consumer data will be key.
Ensure that your digital and content teams are aware of the changing policies and the impact they have on how you can communicate with prospects and customers.
Email is NOT dying!
Email marketing has been and continues to be an affordable and highly effective marketing tactic. Engagement rates remain strong at an average of 22.86% across industries, while the average social media engagement rate is less than 0.6%. Plus, emails can be expertly segmented for an ultra-specific audience.
As more manufacturers expand into e-commerce, we foresee marketers creating an even more personalized experience for customers by delivering content and offers based on their preferences and behaviors. Be sure to provide marketing automation tools and content to your dealers and distributors so they can deploy localized messaging and promotions to their customers.
(Read more about growing an email list and using it to your advantage.)
Look to incorporate AR/VR technology
Embracing technologies like Augmented Reality (AR) and Virtual Reality (VR) can lead to immersive consumer experiences and new ways to showcase why your product is better than the competition.
For example, manufacturers can use these tools to show a customer the view from your cab when you stop by their construction site, or what your tractor would look like sitting in their machine shed. These technologies can help customers see and understand how features work in a way a brochure simply cannot. In addition to AR and VR being a "cool" experience, they can lead to increased revenue and a shortened sales cycle.
Hyper-relevant content is the new normal
Expectations of being delivered relevant content have never been higher. In the cluttered world of digital marketing, it's the only way to grab and keep a consumer's attention. To accomplish this, use predictive modeling and behavioral data to segment your lists. This allows for more accurate targeting and a focus on keeping customers and prospects engaged with hyper-relevant content and offers throughout the customer journey.
ROI, ROI, ROI
Everyone is expected to show that their marketing is working, and ROI is particularly effective when it comes to increasing dealer marketing engagement. Marketers should be prepared to report on KPIs in alignment with campaign objectives, tying highly measurable digital tactics such as email, PPC and social media back to leads and sales whenever possible to show effective ROI.
---
Want to chat about how these trends may impact your marketing plan? Contact us. We're ready to take your business to the next level.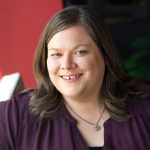 Kaia Watkins
Kaia helps clients drive customers to action. As our dealer channel and direct marketing strategist, Kaia provides strategic and creative planning as well as campaign development. She has 11+ years of experience in direct marketing, with particular expertise with industrial and agricultural dealers and dealer networks. She's a DMA Certified Marketing Professional (DCMP) and spends thousands of miles on the road connecting with clients, so she wasn't daunted by a vacation to Africa (ask her about the baby elephant she adopted, but not in front of her spoiled dog, Bentley).