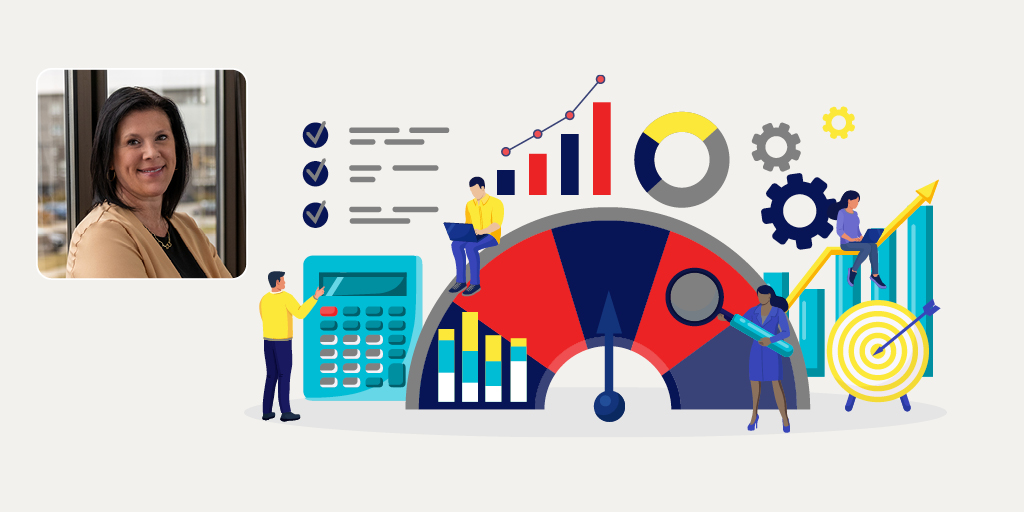 For any organization wanting to take its exposure to the next level, it can be a tough call whether to hire a public relations agency or invest dollars elsewhere. At Flint, when we are approached by a potential client, one of our first client discussions is whether working with us to help them achieve their specific goals makes financial sense. When it comes to getting their brand in front of its audience, we love helping a client break the glass ceiling – not break the bank.
No matter the size of your organization or what growth stage your company is in, there's no doubt that a good public relations firm will help build brand awareness, enhance your company's credibility and reach more potential clients and customers. But at what cost, and will that cost pay dividends in the long run? Here are some things to consider when deciding whether a public relations partnership makes financial sense for your business.
Apples to apples
If you've invested in paid media, you know how costly it can be. Although advertising is a great way to get in front of the masses, unless you have a huge marketing budget, the exposure often isn't worth the price tag. PR, on the other hand, is earned media that shines a bright light on your business without requiring you to pay exorbitant rates. Consider the cost of a full-page print ad or a digital leaderboard. Now imagine getting that same exposure at no cost. That alone likely offsets a PR agency's fees.
Reputation is everything
Another thing to consider when you're comparing paid advertising to PR is how each affects your brand's reputation. Basically, you advertise to tell people how great you are. PR, however, is having someone else tell your audience how great you are. People trust information about your company's strengths from these outside sources. That means they'll ultimately put their trust in you. According to Forbes, PR is 90% more successful in influencing consumers than advertising. That translates to more clients and more revenue for your business.
Building on their foundation
Well-established public relations agencies have spent years building relationships with journalists, editors and influencers. These relationships mean PR agencies have already knocked on, and have their foot in, the proverbial doors that might not open for an unfamiliar face. Agencies leverage their connections to get your brand noticed and share your company's information with a broad and relevant audience. Think of it this way: when you work with an agency, you essentially gain access to the valuable contact lists the firm has been cultivating for years. That's a valuable asset you can't put a price tag on.
The added value of being in the know
Just like they've spent years building contacts, PR agencies have also spent years attending industry events, coordinating speaking engagements and helping clients earn influential awards. Partnering with a PR firm puts your finger on the pulse of trending and important opportunities. Approaching these opportunities with the weight of a PR agency's experience and strategic perspective can help achieve significant wins for your business and establish credibility with prospects and industry insiders.
A PR firm just makes sense
Partnering with a public relations agency also saves you the time and expense of training an internal PR and marketing team. The insight, connections and expertise a PR agency brings to the table can help propel your company to the next level, put you in the spotlight over your competitors and establish credibility you simply cannot buy.
If you're ready put your PR dollars toward strategies that not only make financial sense but also get results, contact our experienced team of PR professionals today: https://flint-group.com/contact/.