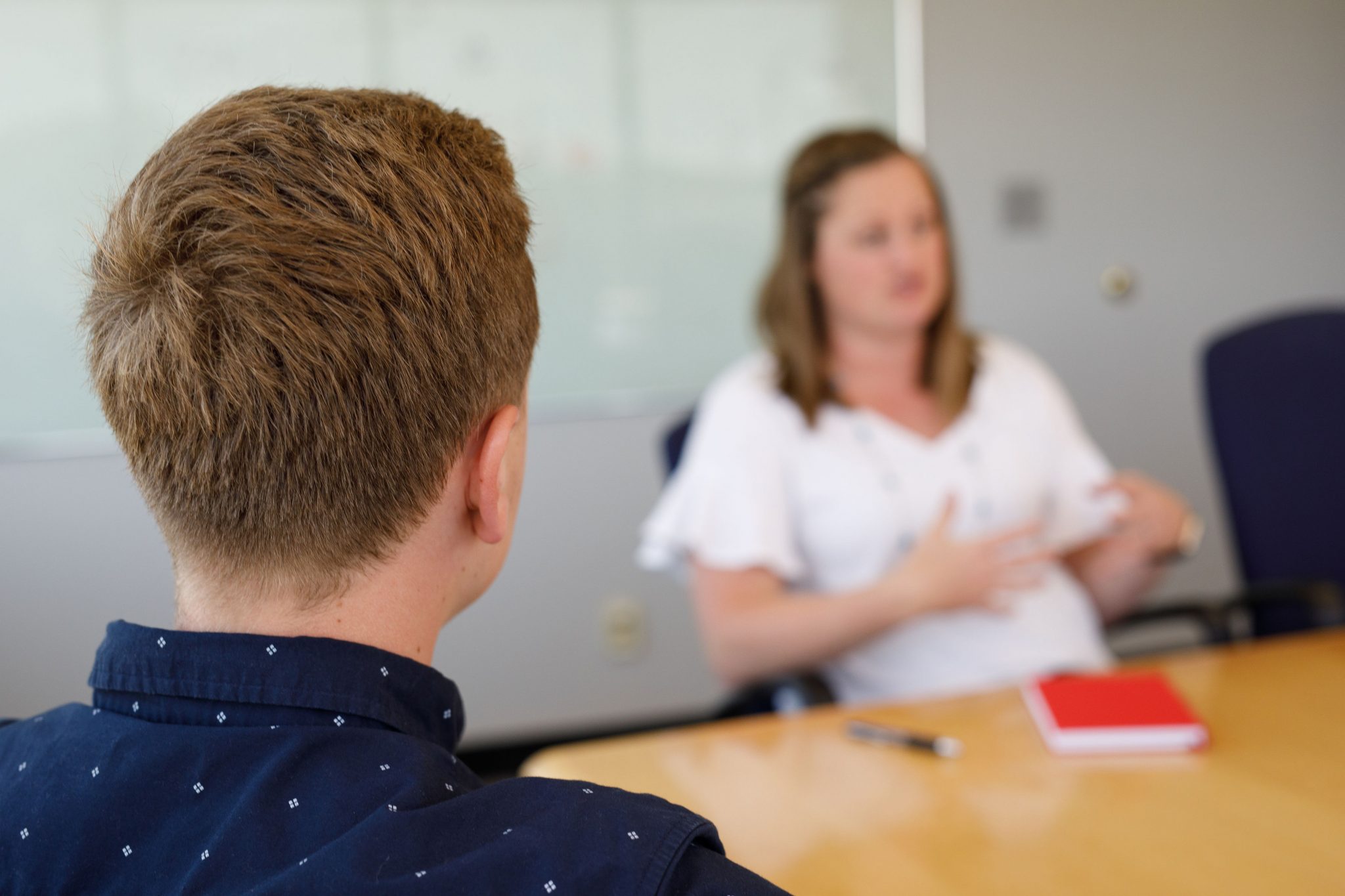 There's only one rule that I know of, babies: God damn it, you've got to be kind. – Kurt Vonnegut
We're here to help each other out. We blame vision, talent, planning, or other stuff for our greatest achievements, but it generally boils down to caring a lot. As we face the global COVID-19 pandemic, our compassion for each other will be a major source of comfort and strength.
At a time when we need an abundance of kindness and mercy, I thought it could be interesting to consider a caring approach to something more ordinary. Caring is something we do intuitively—so we should put it to use in our writing, designs, plans … or whatever communications problem we've got.
At the very least, it could be a good distraction. We could use a little ordinary right now, right?
Your caring nature comes out in force during a crisis, but it's always lurking beneath your (well-sanitized) skin. It's important to anyone who communicates for a living, whether you're encouraging a massive social distancing effort or selling a tractor.
Care about and care for.
If you care about something, you recognize its importance. If you care for your audience, you respect, value and try to help it. Here are some of the ways that I've learned to care for the audience in my 21-year writing career.
1: Care enough to have a point.
Volumes of information are no substitute for a clear objective. Communicate with purpose every time. Ask yourself, "why am I doing this?" Do it often. Share the reasons with your audience.
Tell your audience what you can do for them and what you want from them.
Your audience is your guest. Don't make ads, send emails or generate leads. Help them. Solve the problem. Show them something cool. Give them what they can use right now. Provide a way to reconnect when or if they need more.
2: Care for your brand.
There's no point in keeping your brand voice bottled up for brand advertising. Everything you create should be a form of brand advertising.
What does my audience think about us? What do I want them to think about us? What does my brand stand for at this moment in time? See if you can answer these questions the next time you send an email or make a Facebook ad.
3: Care for the process.
Creating something should be an immensely gratifying act. Take pleasure in crafting and executing. Sand, sweep and polish for a while.
Don't slow yourself down or anything, but hear the music in your words and delight in what you are looking at. Revise. Make yourself proud, or just enjoy what you're doing. The audience can tell when you have.
4: Care for your client.
Balance all of this caring with respect for the one that brung you. When working with clients, employers, and collaborators, you should defend work and voice concerns, but check yourself to be sure you're not just throwing up a wall. Your collaborators (and bosses) are trying to do their best, too.
In the end, the work isn't yours. It's improv. Practice the art of "yes, and…" This is hard.
This isn't to say you don't care right now.
I'm positive that you do care. That's just being human. We can, however, get lazy or distracted. (And shouldn't we be washing our hands again?) Everyone has been turned off by a hasty or careless marketing message.
We tend to treat our audience like a door or a screwdriver—something to interact with on the way to achieving a measure of success. These are people just like you, but unlike you, they are not creatures of your brand or organization. They have worries, responsibilities, passions … and they're probably a little pressed for time right now. Let's care for them.
Create with mindful and intentional care, and you'll get better results by putting human nature to work. Take care of the people you love in the coming weeks or months.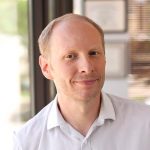 Phil Hunt
The process of copywriting is a kind of a controlled, focused daydream. Phil used to get in trouble for daydreaming in class, so being allowed to do it while paying the bills is one of life's sweet victories. (Take that, 3rd grade teacher!) When you get down to it, Phil just loves to write. He enjoys hearing the music in a finely crafted sentence and making the words do what you want them to do. (What do you want your words to do?) Over more than 20 years, Phil has worked for big global brands, small startups, and just about everything in between. He has a special affection for loud, left-of-the-dial music like Ramones, Guided By Voices, Cheater Slicks, Teengenerate, etc. Thrash metal, like Slayer or Exodus, is great music to write to when concentration is a must.