"You're invited to … FARGO!" With those words, over 20 AGCO dealers and members of the AGCO brand teams embarked on an unforgettable journey of collaboration, learning and connection. The recently held AGCO Dealer Marketing Summit in Fargo proved to be an event like no other, with enthusiastic attendees and an abundance of energy.  
A few years ago, we identified that marketing managers at dealerships are never brought together to share ideas or collaborate. We saw an opportunity to not only bring these dealerships together, but also to use this time for our team to share their expertise and nurture client relationships. Then COVID-19 hit and delayed our plans, but this year we were finally able to bring this idea to fruition. 
The summit kicked off with a burst of momentum, offering a series of engaging sessions catering to the interests and needs of the attendees. Sessions such as "How to Leverage your Employees as Brand Ambassadors" and "Video Strategy" sparked lively discussions between the dealers, the Flint team and AGCO brand teams. The opportunity to hear exclusive news from Fendt, Massey Ferguson and AGCO Parts added to the sense of being part of an inner circle, keeping everyone informed and connected.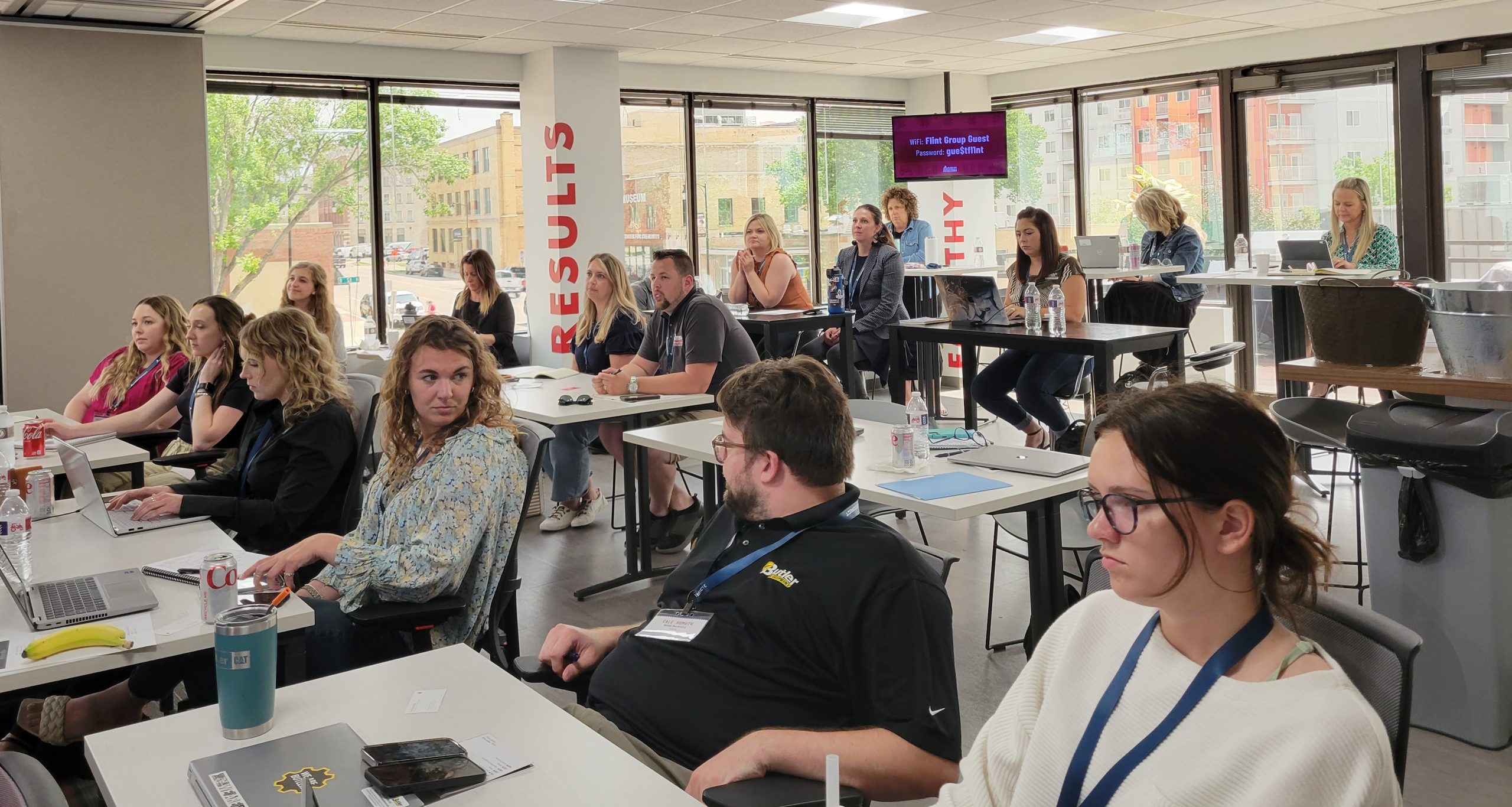 Recognizing the importance of fueling both body and mind, we ensured the attendees experienced the culinary wonders Fargo has to offer. Sons of Norway, BernBaums, Blarney Stone downtown and 701 Eateries emerged as the heroes of the week, providing impeccable service and food that garnered rave reviews from the participants. It was a testament to the fact that Fargo truly has an array of outstanding dining options, and the theme of the event was beautifully incorporated into every meal. 
Beyond the learning and dining experiences, the ultimate goal of the summit was to bring together a diverse group of individuals to share their successes and challenges in the field of marketing. It was heartwarming to witness the profound connections formed among attendees who had met just days earlier. Hugs, heartfelt goodbyes and promises of staying in touch echoed throughout the evening as the event drew to a close. The summit had succeeded in creating a supportive network where industry professionals could lean on each other and collaborate beyond the confines of the event itself.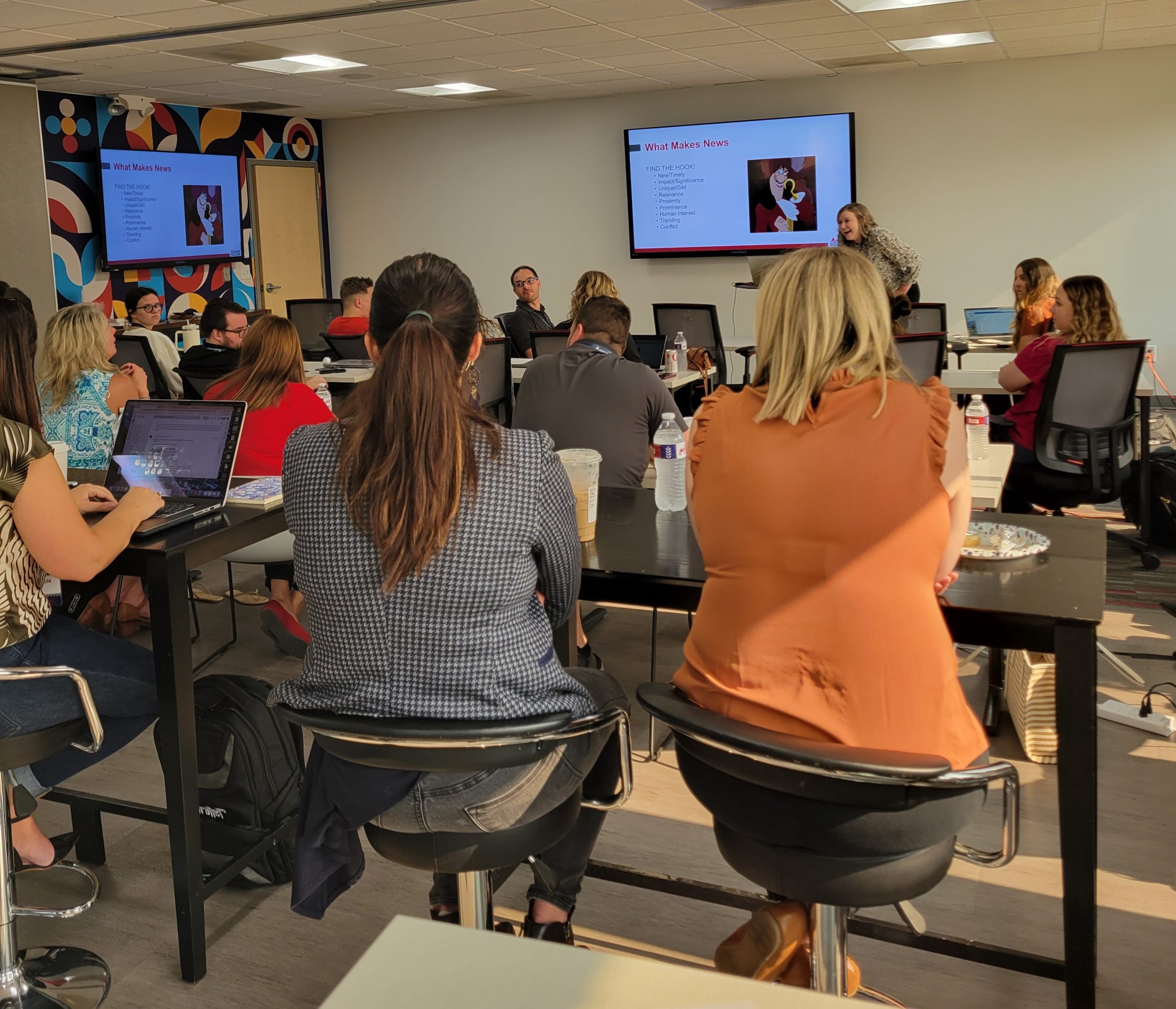 "Thank you for the incredible hospitality and the Fargo-themed everything. Such a great time," one attendee emailed us after! 
The AGCO Dealer Marketing Summit was an extraordinary collaboration between AGCO Direct, a dealer-focused marketing team powered by Flint Group and AGCO! The unwavering enthusiasm combined with valuable learning opportunities contributed to the event's success. More importantly, the summit fostered a sense of community and connection among the participants, solidifying relationships that will undoubtedly continue to thrive in the future.