If you work in recruiting, you know all too well: a strong job market has its challenges.
In North Dakota and communities across the country, businesses are struggling to attract and keep employees with the skills they need. And they're finding that traditional strategies, such as wages and benefits, are only part of the picture.
Employment branding is the process of defining and communicating what makes your company appealing to employees. What is your employee value proposition? This represents why employees feel vested in your organization. It combines the tangible and intangible benefits, the culture, and opportunities provided to employees.
Read below to learn how we helped position Essentia Health as an employer of choice in their region.
Challenge
Essentia Health is a system that spans several geographic markets. It's comprised of different organizations with different personalities that were acquired at different times. Now one family, Essentia needed an employee brand that employees could embrace – one that would work across the entire health system.
To complicate matters, Essentia was operating in a tight job market (just 2.9% unemployment). An effective brand was critical to hiring and retaining staff, so they turned to us.
Solution
Our professional services team went to work to develop and execute employment brand positioning, a creative platform and recruitment strategies. Beginning with a discovery session, we gained insights from several disciplines within the organization.
The research phase followed, utilizing both secondary research and qualitative focus groups. It was important to systemically gather input from every Essentia location to drive the rest of the project. Once the research was analyzed, it was used not only to develop employment brand positioning, messaging and creative; it was also a basis for some important internal cultural changes.
The research, internal work and external messaging all helped to position Essentia as an employer of choice.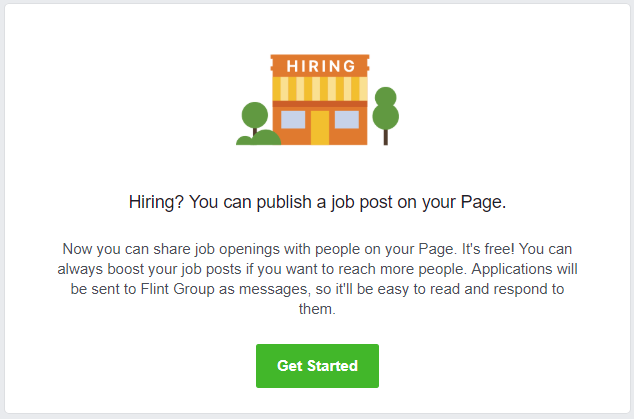 Results
Our strategy was to engage Essentia Health employees throughout the entire process. As a result, they were vested in the outcomes and used the deliverables to move the organization forward. Operating at the client's pace, the work was completed using a phased approach including:
Employment branding and employee value proposition creation: research, positioning, messaging and creative development
Employee engagement focus: internal co-creation project/prioritization
Recruiting focus: work with the internal Essentia marketing communications team to execute the recruiting strategy
Are you interested in positioning your business as an employer of choice? Contact our professional services team today.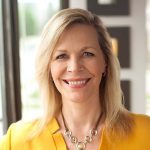 Kimberly Wold Janke
An expert at planning and executing successful integrated marketing communications campaigns, Kimberly has worked in the marketing and advertising industry for more than 20 years. She uses this marketing and advertising experience and her passion for results-driven communication to lead Flint Group marketing teams and educate and inspire at conferences and events. She is well-known among the industry for her work with Blue Cross Blue Shield of North Dakota (BCBSND), including the Bolder Shade of Blue campaign that helped lead BCBSND out of crisis and repair its brand reputation. Her work on this campaign helped earn Flint Group and BCBSND the 2014 Public Relations Society of America (PRSA) Silver Anvil Award.